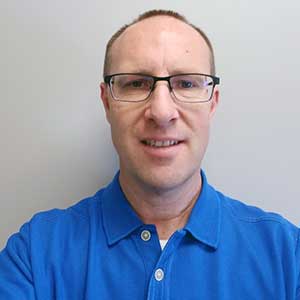 Scott Denlinger
Vice President – Sunesis Homes
With close to 30 years of experience in the building industry in the Dayton and Cincinnati area, Scott brings an exceptional level of commitment combined with years of experience. He began his career back in high school working as a laborer at a lumber yard. During his college years, he worked his way into a management position with a building supplier that provided building materials to home builders in the Southwest Ohio area. While working 15+ years in the industry, he refined his knowledge of the numerous parts and pieces that go into building a new home. Ultimately, a custom home builder and land development company sought him out and offered him a position where he continued to fine-tune his skills and gained additional experience in building custom homes.
Scott has successfully overseen the construction of over 700 custom homes, from start to completion in the Southwest Ohio area. Given his diverse experience, he thoroughly understands all aspects of home construction and can offer pre-construction assistance along with technical knowledge to those looking at building a new home. During the entirety of construction, Scott stays involved and maintains communication with all clients. He has a hands-on mentality and is involved with every aspect of the build, so homebuyers can feel confident in their overall experience with Sunesis Homes.
Over the years, Scott has developed strong relationships with top suppliers and subcontractors throughout the area through an approach of partnership and respect. Scott's ongoing participation in both local and national conferences and educational events, such as the National Association of Home Builders International Builders Show, keep him current with trends and advancements in the industry. He continues to be active with the local Home Builders Association, and served on the Board of Directors for the HBA of Dayton in 2008 and 2009.
Scott's determination to provide a positive building experience through honesty and integrity is equal to his desire to be open and transparent with clients to gain trust. He knows this is the single, largest investment our clients will ever make; and he is attentive to the emotion that is attached to this by walking clients through each step of the process.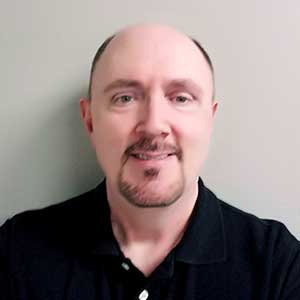 Richard Martin
Director of Land Acquisition and Development
Formally Executive VP of one of the most active and largest land development companies in Butler County, Ohio, Richard Martin brings years of experience to Sunesis.
Well known for his unique combination of approachability and proficiency, Richard offers a multitude of strengths to our land development team: thoughtful analysis, clear communication, teamwork, technical knowledge, attention to detail, and sensitivity to the aesthetic and functional aspects of residential communities, Richard is personally involved in every project and sincerely dedicated to client service by using his depth of knowledge, staying current with new design concepts, and implementing proven building methods to provide an effective approach to land development.
His specialty is acquiring land with natural characteristics to allow for the design of a neighborhood that will encourage and provide the lifestyle desired by those living in the community. Having a license in architecture, being certified in interior design, and having experience in land development affords Richard the unique ability to envision all the components necessary to create award-winning suburban design. Plus, he understands the layouts of streets, architectural styles of homes, community entrance features, water and landscape design, lighting features and many other factors, which contribute to the beauty and functionality of the environment in which people live. When all these areas are considered, it vastly increases the likelihood of achieving a successful project.
Richard's designs have been the recipient of several awards from the Cincinnati Homebuilders Association, the Canadian Wood Council, U.S. Department of Education and Developer of the Year from NVR, Ryan Homes. Richard represents expertise, commitment, and long-term project experience.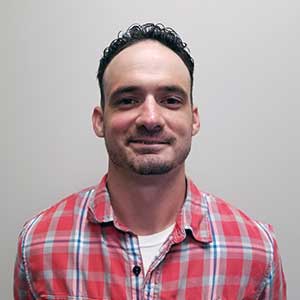 Ian Miller
Construction Superintendent